Career Growth Success
Tony Morris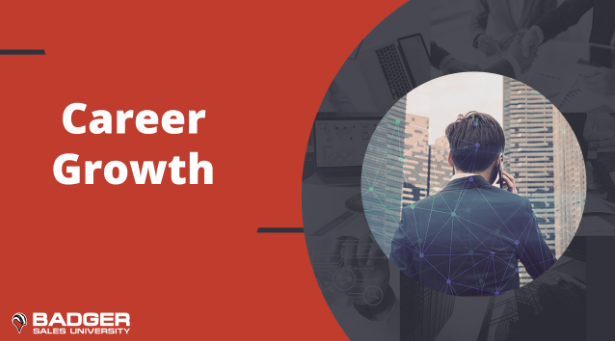 Take your Sales to the Next Level.
Learn from sales expert Park Howell on his quick tips and tricks to sell to anyone.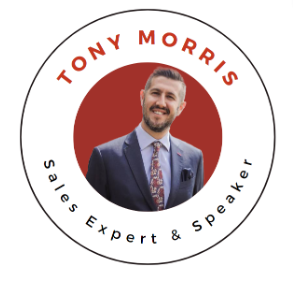 Tony Morris
Tony has helped over 29,000 salespeople across 25 countries, develop themselves to be the best version of themselves. He has delivered his keynote talk in 25 countries, and has written 5 books on sales. His first book, #1 Amazon for telemarketing, Coffee's for closers, reached the number one spot.
David Newman
A Sneak Peak...