Coaching and Management Courses
Tony Morris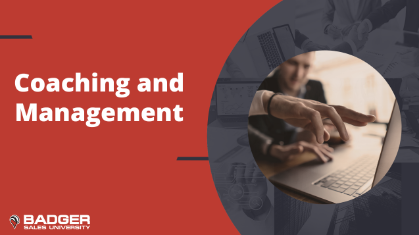 Take your Sales to the Next Level.
Learn from sales expert Tony Morris about the ins and outs of coaching and management.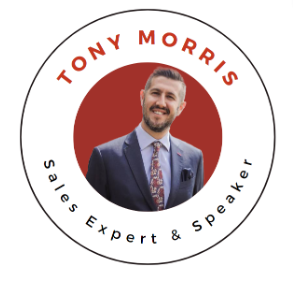 Tony Morris
Tony has helped over 29,000 salespeople across 25 countries, develop themselves to be the best version of themselves. He has delivered his keynote talk in 25 countries, and has written 5 books on sales. His first book, #1 Amazon for telemarketing, Coffee's for closers, reached the number one spot.
By the end of the course you will be able to...
Learn how to communicate effectively with your team members to achieve better results and foster a positive work environment
Develop your leadership skills to motivate and guide your team towards achieving their goals
Learn how to set achievable goals for your team and monitor their performance to ensure they are meeting their targets
Learn how to coach and mentor your team members to improve their skills and advance their careers
Learn how to identify and resolve conflicts within your team, fostering a positive and productive work environment
A Sneak Peak...