MEDDIC Sales Methodology
Darius Lahoutifard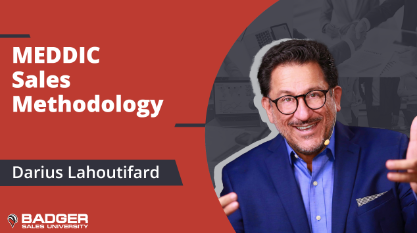 Take your Sales to the Next Level.
Learn from sales expert Darius Lahoutifard on the MEDDIC Sales Methodology.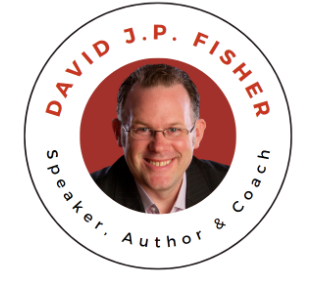 Peter Strohkorb
Peter Strohkorb is the Founder and Principal of Peter Strohkorb Advisory, the International Sales Acceleration Advisory firm with a growing list of clients in the B2B services and tech space in the US, Australia, and in the UK.
By the end of the course you will be able to...
Cover unconventional and innovative ways to find and connect with potential clients
Tips for managing your time effectively, such as using technology tools, prioritizing tasks, and avoiding distractions
How to effectively address and overcome objections, such as price concerns, competition, or distrust
Effective techniques for closing sales, such as the assumptive close, the alternative close, or the urgency close
Tips for increasing revenue by upselling and cross-selling complementary products or services to existing clients
Build and maintain strong relationships with clients by providing excellent customer service, following up regularly, and nurturing long-term partnerships
Example Curriculum
Available in days

days after you enroll

MEDDIC Sales Methodology
Become the top salesperson at your company.


Get access to hand-picked expert advice from the top sales trainers in the world.
Badger Sales University all access subscription gets you access to every course we offer.
EXAMPLE