21st Century Networking
David J.P. Fisher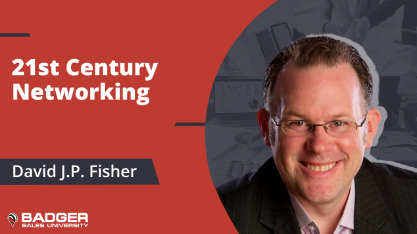 Take your Sales to the Next Level.
Learn from sales expert David J.P. Fisher on how to effectively network.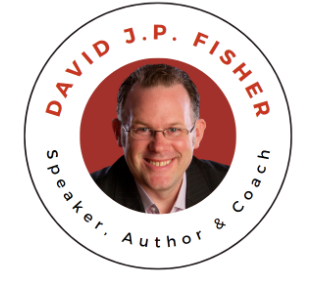 David J.P. Fisher
David J.P. Fisher is a sales expert, professional keynote speaker, and best-selling author. Building on over 20 years of experience as an entrepreneur and sales professional, he combines nuanced strategy and real-world tactics to guide individuals and organizations as they navigate and leverage the evolving landscape of sales.
By the end of the course you will be able to...
build a strong professional network using online and offline strategies
use social media platforms effectively to connect with potential clients and customers
How to follow up and maintain relationships with contacts in a meaningful way
How to identify and prioritize valuable networking opportunities
use networking to advance your career or grow your business
develop your personal brand and communicate your value proposition to others in your network.
A Sneak Peak...