Selling on Video Masterclass
Julie Hansen
Take your Sales to the Next Level.
Learn from sales expert Julie Hansen on how to sell on any video platform.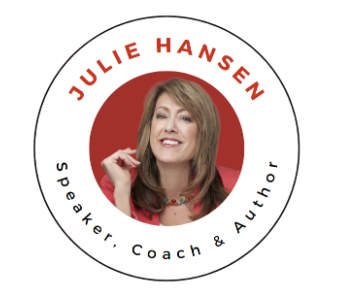 Julie Hansen
Julie Hansen is the author of three sales books, the soon to be released "Look Me In The Eye: Using Video to Build Relationships with Customers, Partners, & Teams," "ACT Like a Sales Pro!" and "Sales Presentations for Dummies." Her Acting for Sales blog has been named a "Top 50 Sales & Marketing Blog" for seven years running.
By the end of the course you will be able to...
Creating a powerful opening for your video to grab the viewer's attention and engage them from the start
Developing a clear and concise message that communicates the value of your product or service effectively
Understanding how to use body language, tone of voice, and eye contact to convey confidence, credibility, and trustworthiness on camera
Overcoming common video selling challenges, such as technical difficulties, distractions, and lack of feedback
Using storytelling techniques to make your message more memorable and emotionally resonant with your audience
Closing the sale effectively by asking for the viewer's commitment and addressing any concerns or objections they may have
A Sneak Peak...