Sales Hacks & Tips and Tricks Courses
Park Howell & Tony Morris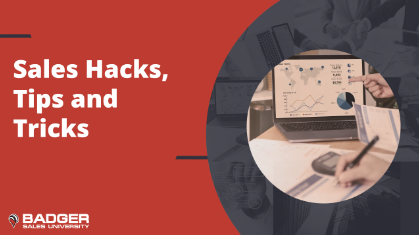 Take your Sales to the Next Level.
Learn from sales expert Park Howell on his quick tips and tricks to sell to anyone.
Get Access to all these Courses and More by Pressing the Button Below.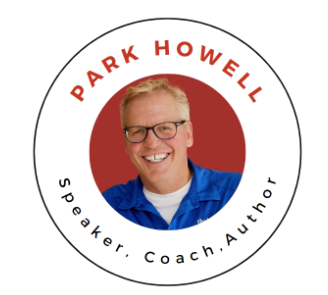 Park Howell
Park Howell is known as The World's Most Industrious Storyteller helping leaders of purpose-driven brands grow by as much as 600 percent. His 35 years in brand creation includes 20 years running his own ad agency Park&Co. His popular weekly Business of Story podcast is ranked among the top 10 percent of the most downloaded podcasts in the world.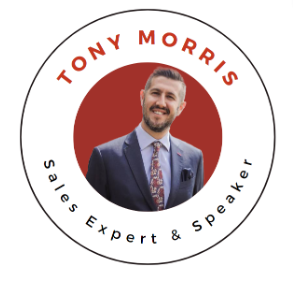 Tony Morris
Tony has helped over 29,000 salespeople across 25 countries, develop themselves to be the best version of themselves. He has delivered his keynote talk in 25 countries, and has written 5 books on sales. His first book, #1 Amazon for telemarketing, Coffee's for closers, reached the number one spot.
By the end of the course you will be able to...
Cover unconventional and innovative ways to find and connect with potential clients
Tips for managing your time effectively, such as using technology tools, prioritizing tasks, and avoiding distractions
How to effectively address and overcome objections, such as price concerns, competition, or distrust
Effective techniques for closing sales, such as the assumptive close, the alternative close, or the urgency close
Tips for increasing revenue by upselling and cross-selling complementary products or services to existing clients
Build and maintain strong relationships with clients by providing excellent customer service, following up regularly, and nurturing long-term partnerships
A Sneak Peak...