Mastering Automotive Leasing
Everold Reid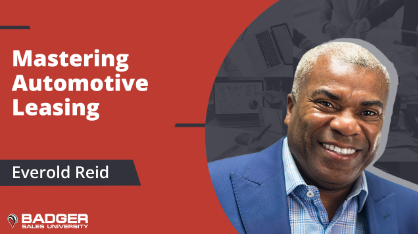 Take your Sales to the Next Level.
Learn from sales expert Everold Reid about tricks and tips to masteirng automotive leasing.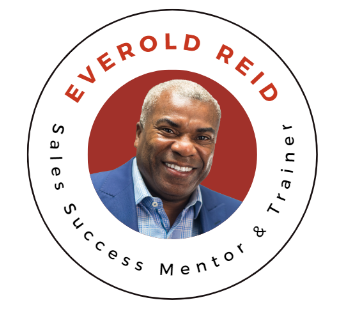 Everold Reid
Everold Reid is a renowned author and founder of "The Reid Method" which significantly impact how Auto Dealerships do business. He radically realigned Toyota & Lexus Dealerships Lease Renewal process to Increase Renewal & Penetration rates by over 100%!
By the end of the course you will be able to...
Advantages of leasing for dealerships and customers
Factors involved in structuring lease deals
Strategies for boosting lease renewal rates
Techniques for negotiating successful lease deals
Importance of providing excellent customer service to lease customers
A Sneak Peak...