Pitching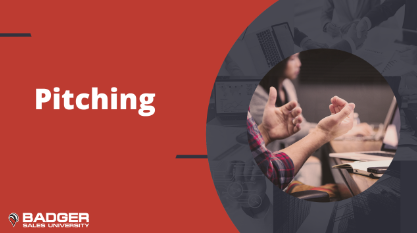 Take your Sales to the Next Level.
Learn from sales expert Park Howell on his quick tips and tricks to sell to anyone.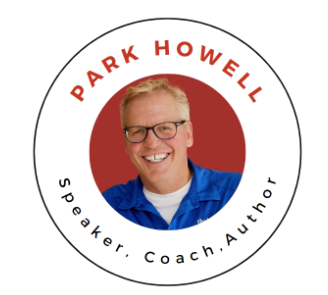 Park Howell
Park Howell is known as The World's Most Industrious Storyteller helping leaders of purpose-driven brands grow by as much as 600 percent. His 35 years in brand creation includes 20 years running his own ad agency Park&Co. His popular weekly Business of Story podcast is ranked among the top 10 percent of the most downloaded podcasts in the world.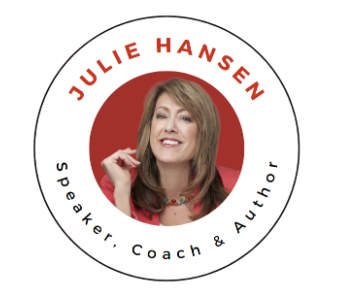 Julie Hansen
Julie Hansen is the author of three sales books, the soon to be released "Look Me In The Eye: Using Video to Build Relationships with Customers, Partners, & Teams," "ACT Like a Sales Pro!" and "Sales Presentations for Dummies." Her Acting for Sales blog has been named a "Top 50 Sales & Marketing Blog" for seven years running.
By the end of the course you will be able to...
Learn how to create a pitch that grabs your audience's attention and keeps them engaged throughout the presentation
Discover how to incorporate storytelling techniques into your pitch to create an emotional connection with your audience and make your message more memorable
Develop your presentation skills, including voice projection, body language, and eye contact, to deliver a confident and effective pitch
Learn how to analyze your audience and tailor your pitch to their needs and interests to make a stronger impact
Understand how to anticipate and address objections or concerns that your audience may have and turn them into opportunities to reinforce your message
Get practical tips and advice from experienced pitch experts on how to succeed in different scenarios, such as investor pitches, sales pitches, and job interviews
A Sneak Peak...